The Clearing Agent provides both Full Container Load (FCL) and part load (LCL) freight forwarding services.
We provide a comprehensive range of customs clearance, clearing and forwarding services while always ensuring that our solutions are cost effective and efficient. Our experience in the industry has allowed us to constantly provide reliable sea freight services from countries all over the world to Nigeria which has made us one of Nigeria's leading Clearing and forwarding specialists. We are the best Clearing and Forwarding agents in Nigeria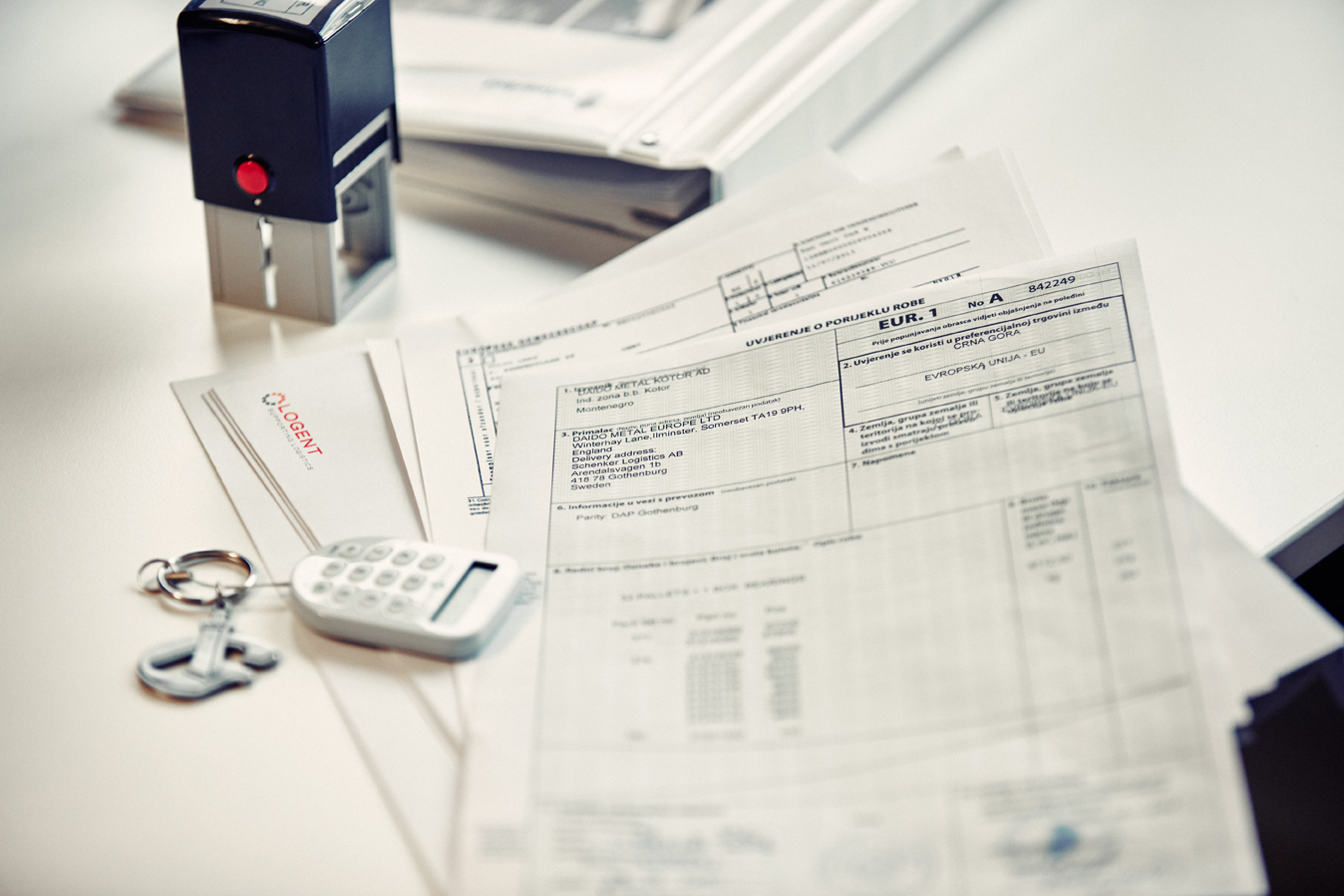 Documentation
The Clearing Agent will deal with all the documentation associated with your international freight and import and provide customs clearance services, clearing and forwarding in Nigeria, delivering your imports on request.
Customs clearance operation requires preparing and submission of documentation needed to aid exportation or importation into the country.
The Clearing Agent will be representing her customers, importers, and exporters throughout customs clearance by seeing through Customs examination, assessment, payment of duty and co, taking delivery of cargo from customs after clearance along with documents.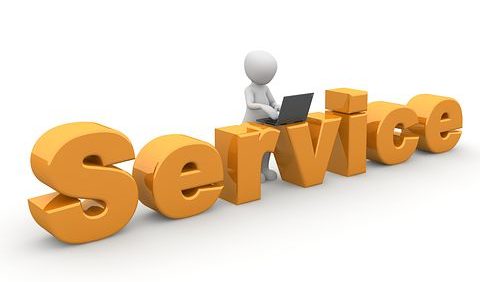 Diverse Array of Service
The primary role of The Clearing Agent is to provide a diverse array of services to her customers, importers and exporters alike to ensure smooth and timely customs clearance, clearing and forwarding, shipment of goods, and delivery to a destination at request.
The best Clearing and Forwarding Agent in Nigeria perform a crucial role in the choice of method and path of transport.
We at 'THE CLEARING AGENT' are a specialized freight company who will guide our customers in the selection of the shipping line/airline for exporters and the best shipping company and terminal for importers who are yet to load their consignment on a ship incoming to the country.
As far as documentation and customs clearance is concerned, we got it covered by our excellent array of services.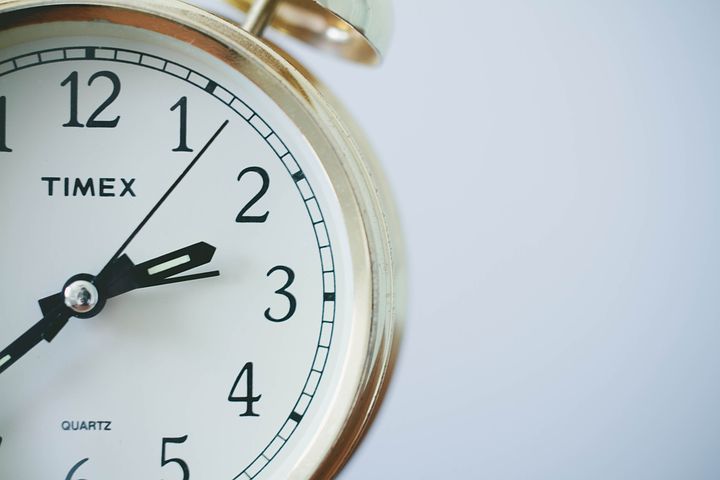 Timeliness
Nearness to the port of Clearance, this is very good for timeliness.
This allow us to respond to all clearing and cargo issues ontime, everytime, saving our customers time and money.
Our reputation with customs enable us to prepare customs clearance documents very quickly as our Clearing agents associate with the Nigeria custom officials on daily basis whether face-to-face or electronically through the Customs NICIS platform.
More so, we have formed a good working relationship with the Nigeria customs officials which has allowed these customs officials have a good insight in the capability, credibility, accountability, transparency, competency, uprightness, and swiftness of our company.
We are registered with four customs licensed agencies, that enable us to work electronically, which prompts timeliness.
To Contitnue to be the best Clearing and Forwarding Agent in NIgeria
To continue to resolve every clearing and forwarding related issues ontime, everytime.
To continue our good and courteous relationship with YOU! and ensure you remain happy.
Our Achievements
---
Using an intricate selection of professional sea and air clearing and forwarding services, The Clearing Agent can cater for the requirements of a variety of major companies. We also provide domestic clients with professional export clearance, import clearance, cargo handling and transportation, simply clearing and forwarding your cargo in nigeria, from Lagos, around the world. See our feats below.
Ibitomi Olagunju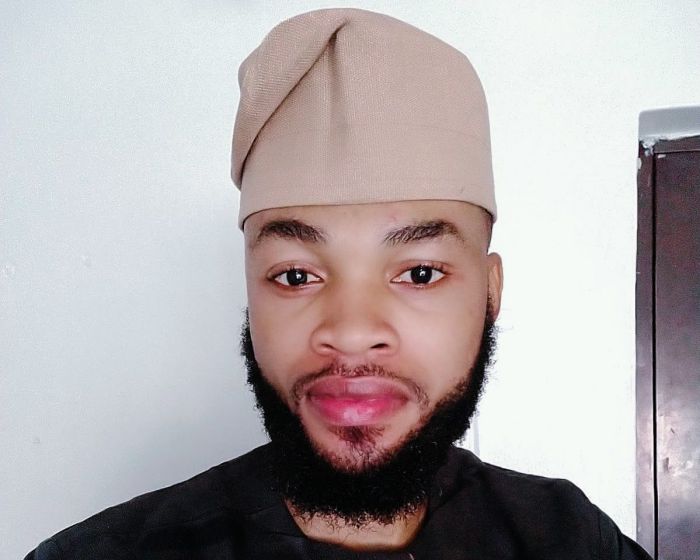 Managing Director
A resolute and diligent leader who drives the team to derive desired results in a timely fashion
---
Adesanya Olagunju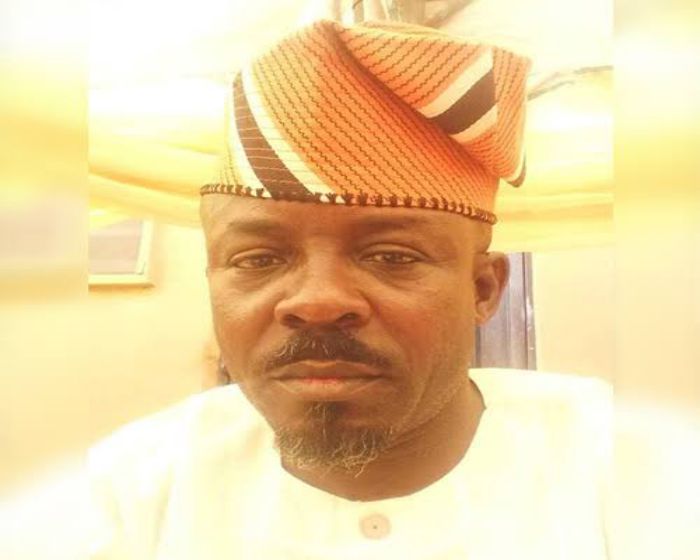 General Manager
A great leader who handles all major decisions making. With his great experience of more than 30 years on the job, you cargo is in the safest hands.
---
Idowu Rasaq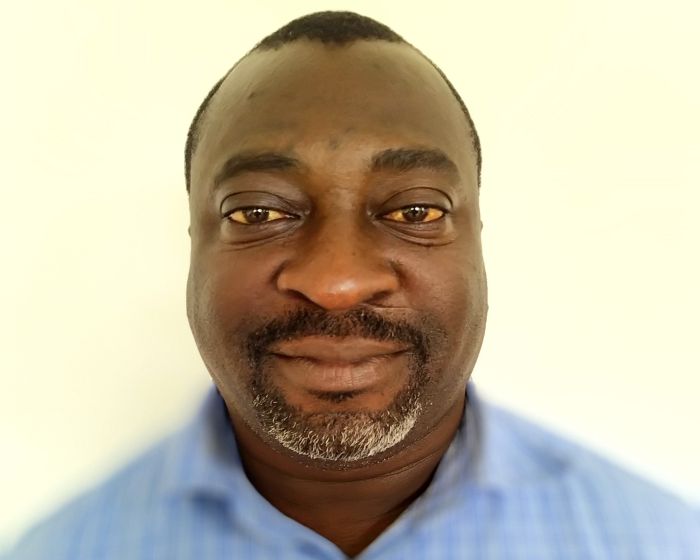 Field Agent
Experienced Field Agent with expertise in documentation and cargo handling
---
---
Wasiu Taiwo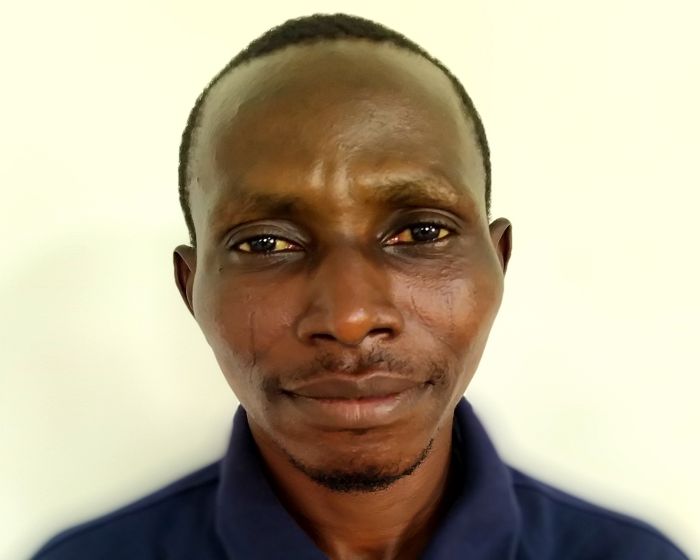 Field Agent
Experienced Field Agent with expertise in documentation and cargo handling
---
Victor Franklin Obioha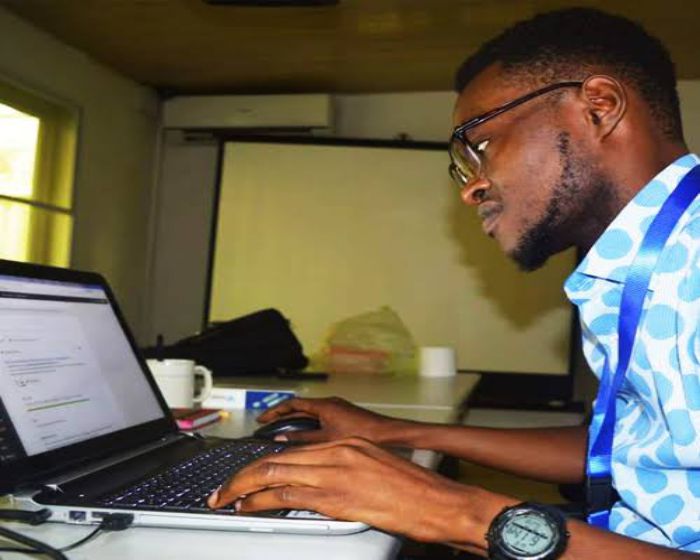 Digital Marketer
HOD Digital Marketing Department. Content Marketing Specialist.
---
Yemisi Oyeleke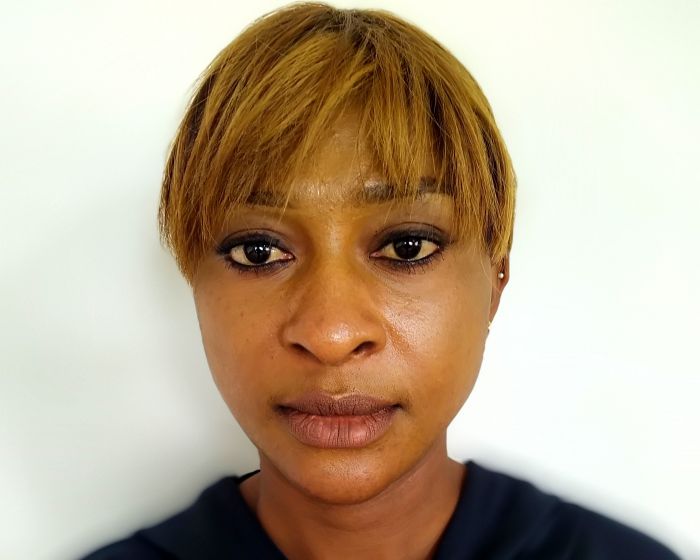 Project Manager
Highly experience team leader and goal driven lead.
---
Oluwaseun Daramola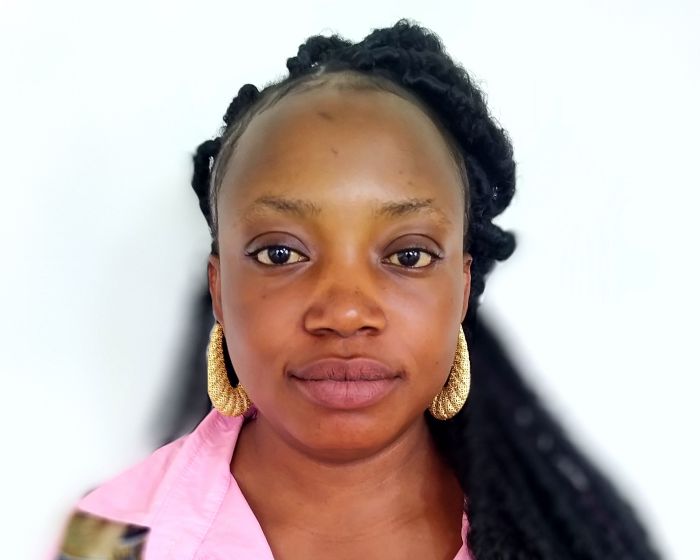 Data Entry Officer
---
Bukola Obi-Edith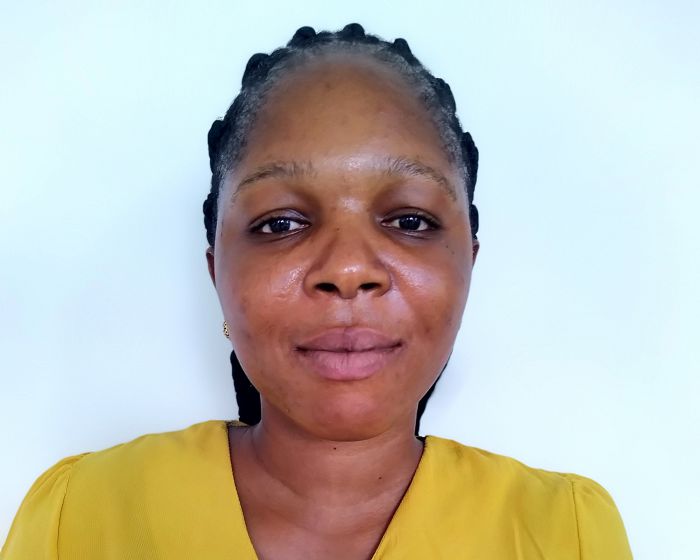 Data Entry Officer
---