Freight Forwarding
The Clearing Agent provide both Full Container Load (FCL) and part load (LCL) freight services whether it be for 20ft, 40ft, 45ft, 40ft High Cube, Reefer, Flat Rack or Open Top containers.
Our global agency infrastructure allows us help you handle freight on all shipping trade lanes including China, Hong Kong, Thailand, South Korea, Philippines, Taiwan, Vietnam, Japan, Australia, India, Bangladesh, USA, Canada and Turkey.
Our neutrality also allows us work alongside all carriers in order to broker the best freight rates available whilst taking into consideration transit times and space guarantees. We are able to source on the FAK (Freight of All Kinds) market as well as obtaining named account rates, both in the UK and at origin, due to our excellent working relationships with the carriers direct.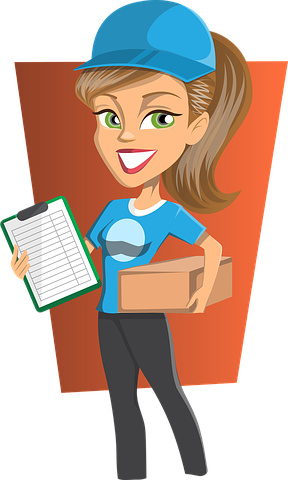 ---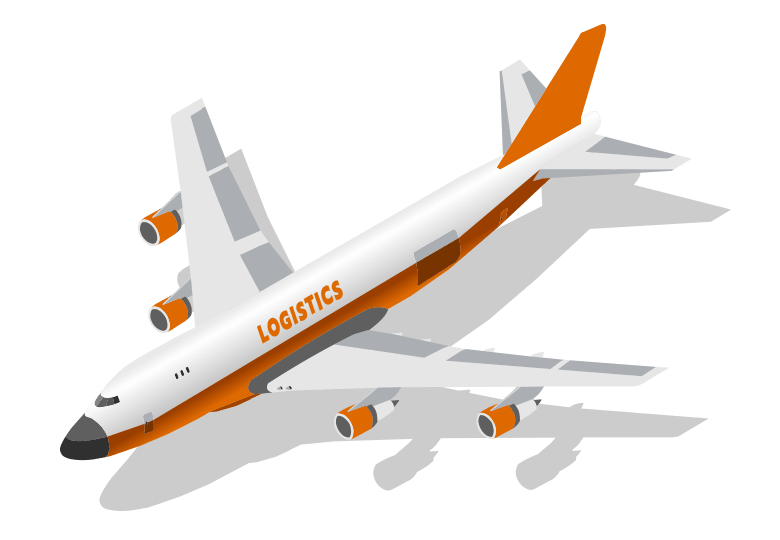 Cargo Handling
Quick shunting of containers between depot and the port container terminal ensures our efficiency.
Our professional and courteous personnel are on hand to receive/hand over vehicles and assist with all documentation including Customs formalities and the securing of vehicles in containers is handled only by our own directly employed and trained staff.
---
Logistics
We organize and implement your cargo operations in a detailed manner. we manage the transport and movement of cargo between the point of origin - the Nigeria Ports, air, sea, and border- and the point of the recipient in order to meet the requirements of our customers - corporations or individuals.
Your Cargo is safe with us. Lets work Together.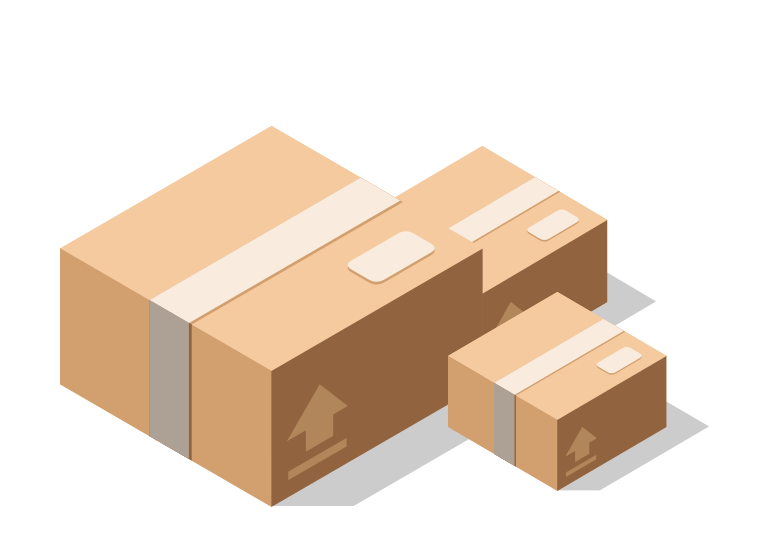 Want to talk?
Please call us:
+2348036811157
---
We are actively reponsive to your messages. Kindly call the number above if the situation is urgent or Email us